So despite college, i have been working on a few projects. Ideas come to mind, and I put them to work, until another one comes to mind. I'm trying to keep a limit here, but Eventually, hopefully these will get finish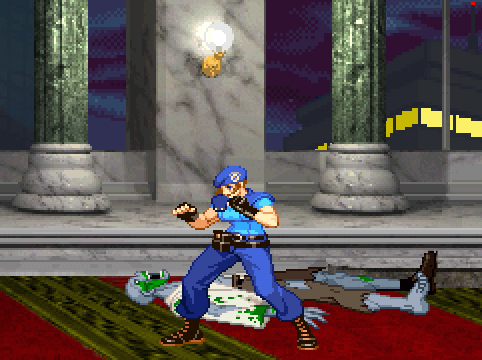 So recently, I've been working on another sprite fight, with jill and another person that name starts with a j
Not really, story based, just fighting.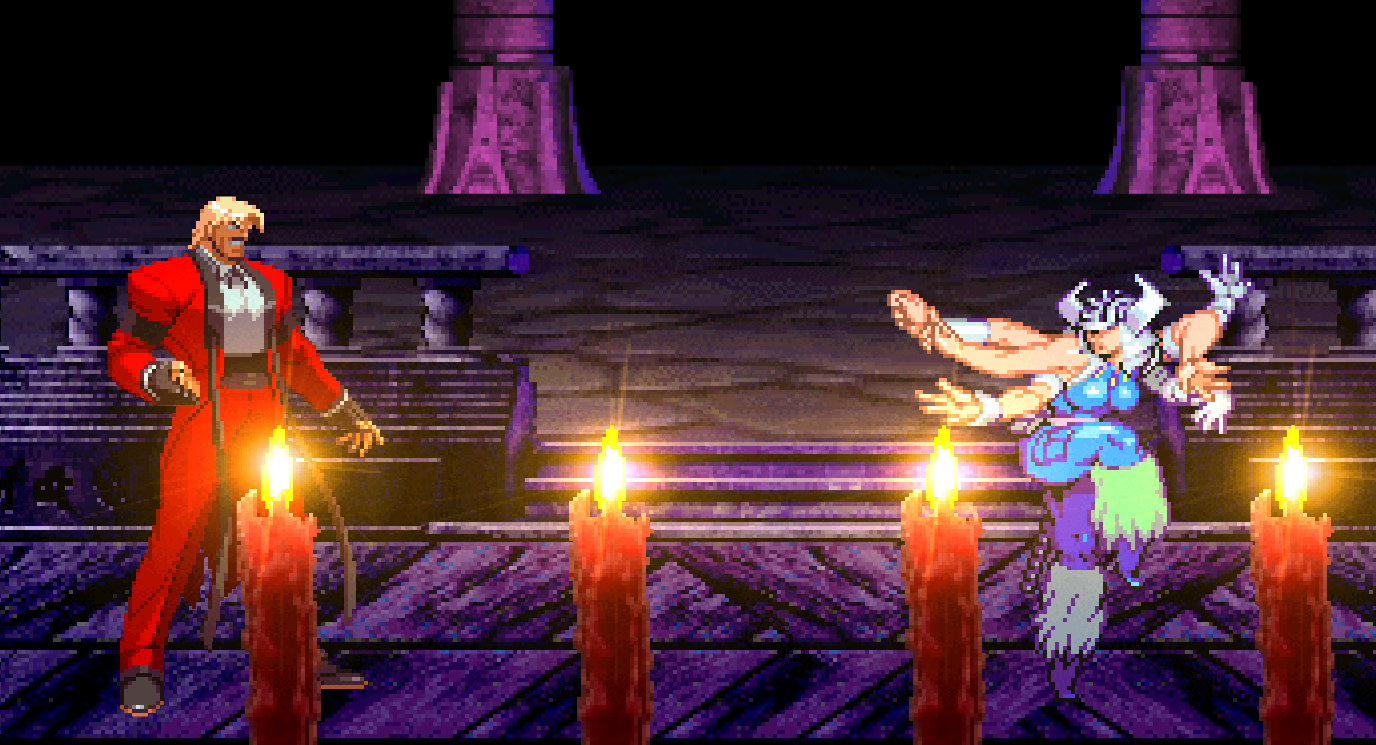 Another one that's going to come soon, is rugal vs spiral. As soon as I finish big ones, big projects that people want, i'll work on this.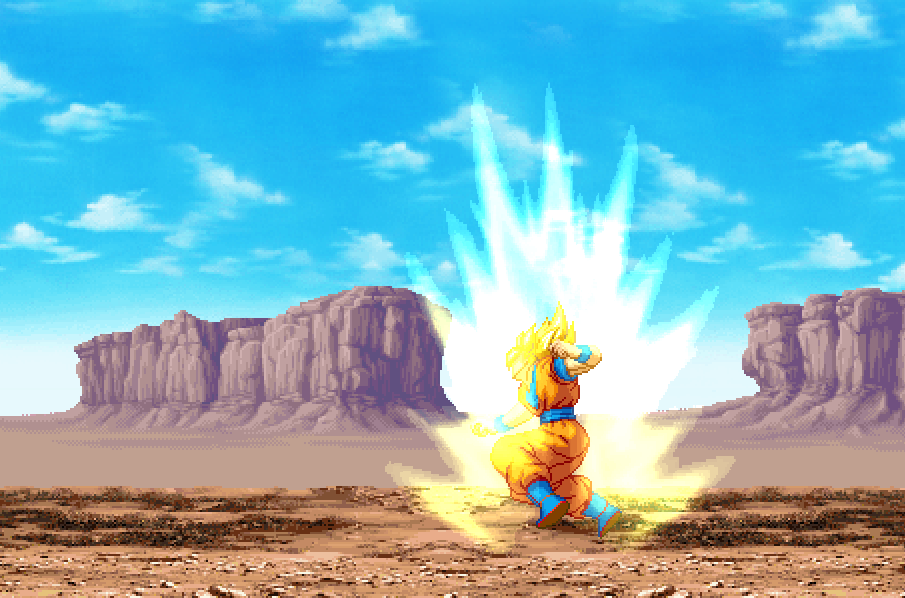 A battle between goku, prior to another fight that starts soon.  :)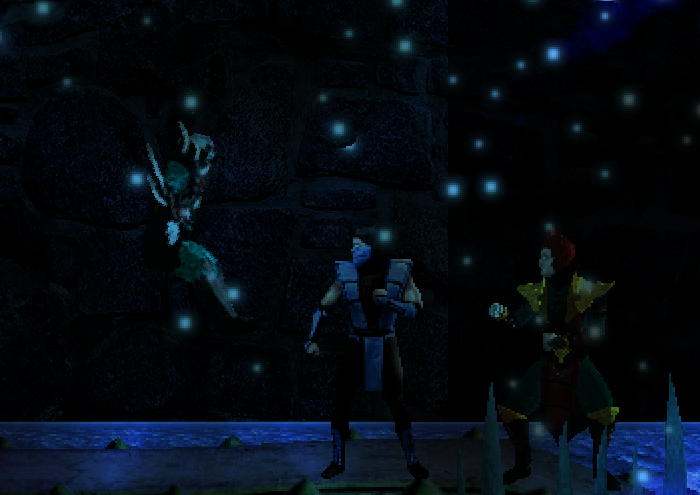 Sub-Zero, 1 on 2 fight. This one came from a dream I had where Sub-Zero (Bi-han) was controlling ice sculptures and throwing them at his enemy.
AND FINALLY THE ONE THAT IM CURRENTLY WORKING ON AS IM TYPING THIS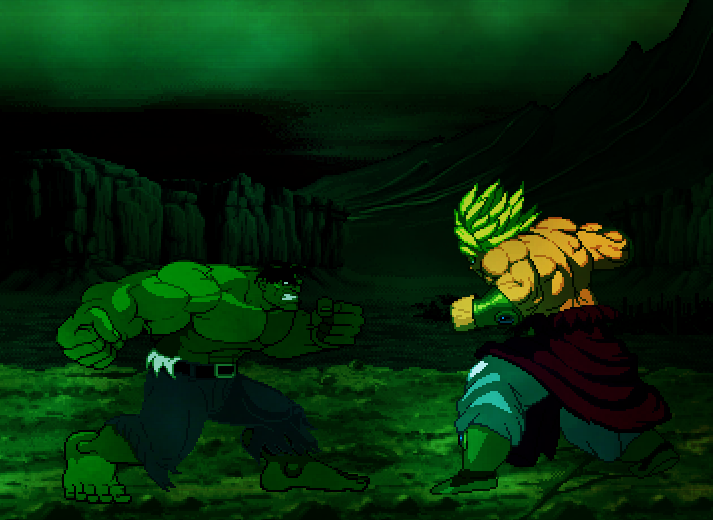 I need to look at alot of fights from justice league, dbz, etc. but i didn't forget about this one!